Catch signs of disease early
Your mouth is one of the most important organs in your body. Because of its daily usage and exposure, the mouth can be susceptible to numerous diseases and cancers. It may show indications of serious diseases through varying symptoms. When dentists cannot identify symptoms and sources of pain, they turn to oral pathology. At Valley Oral & Facial Surgery, our specialists have years of education and training in working with unique oral conditions. We are qualified to perform biopsies and diagnose unusual symptoms in the mouth.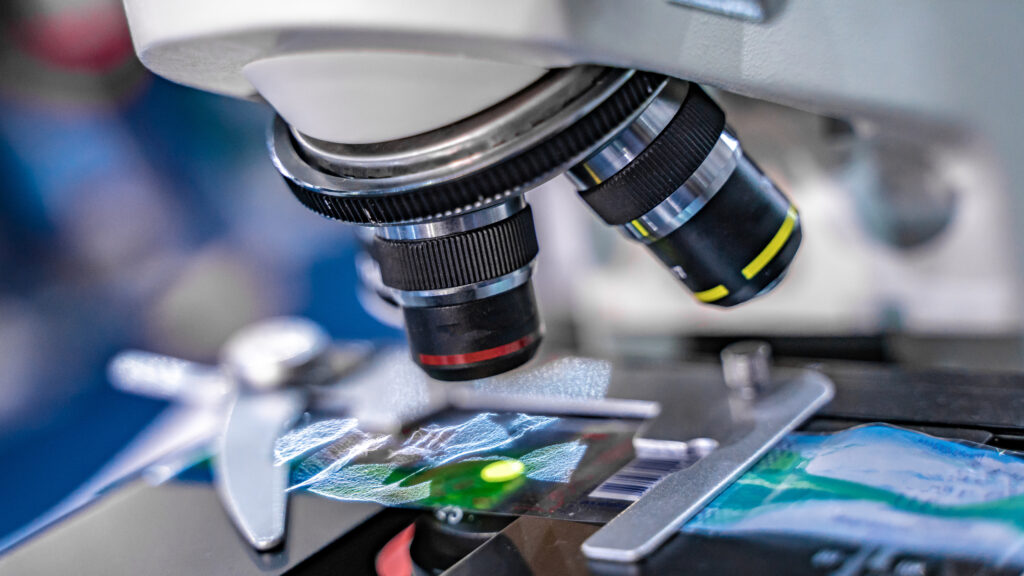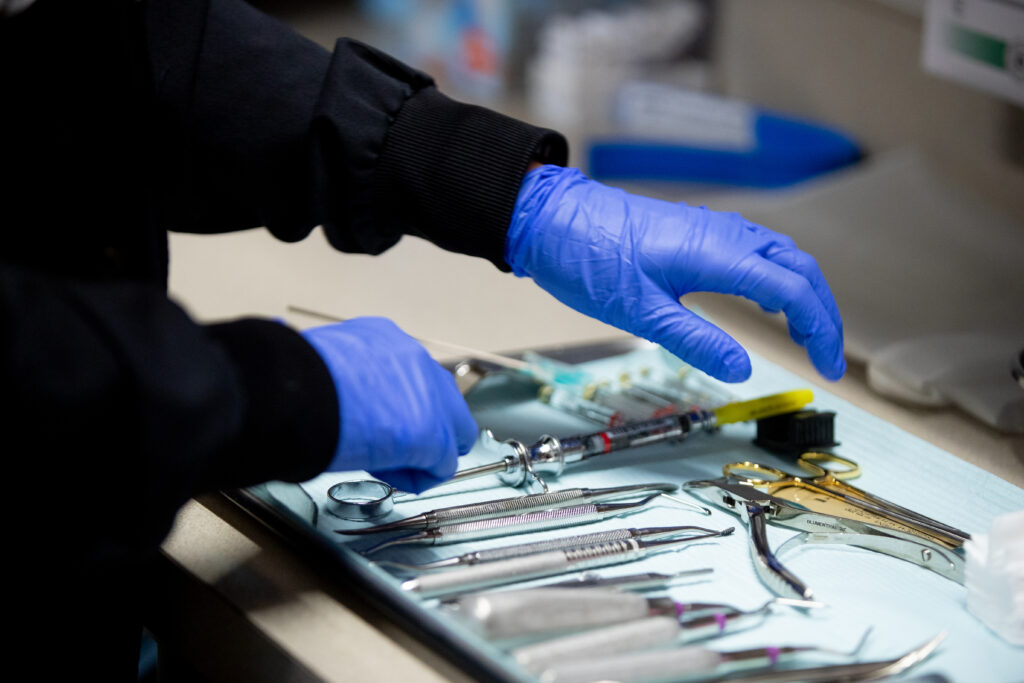 Do you need an oral pathologist in North Dakota?
Our mouths are lined with a specific type of skin called mucosa that is smooth and pink. If there are alterations in appearance or texture in the mouth's skin, this may be a warning sign for something more serious, such as oral cancer in extreme cases.
These symptoms can occur on the lips, tongue, gum tissue, palate, side of the mouth, and more. If you notice such signs, it is imperative you seek medical attention from a trained oral pathologist. Our oral surgeon specialists can help.
Signs that may indicate cancerous growth or disease.
What are others saying about us?
"After today's appointment at Riverside Dental, I required services of Valley Oral. I had been referred to them once before and was confident they would remedy my issue. I was immediately walked over, updated paperwork, answered questions and introduced to a caring, professional staff and Dr Tanabe. My procedure required anesthesia and it was handled superbly. My sincere thanks to Dr Tanabe and his employees for their diligence. They reviewed instructions before I left, called in prescription and gave me medical supplies. I found them just as courteous on my way out as they had been to receive me."
"I recently experienced oral surgery by Dr. Peterson and his outstanding team at Valley Oral Surgery in Grand Forks, ND. From the moment I walked in the doorway of the surgery center and throughout my procedure and follow up visits I greeted by staff that demonstrated passion for the work that they do. I was given a detailed plan of care with instructions, risks, benefits and expected outcomes for my procedure. Their attention details was comforting! Valley Oral's team works collaboratively to deliver skilled, professional and compassionate care. Overall it was an excellent experience. I highly recommend Dr. Peterson and his entire team."