At Valley Oral and Facial Surgery, we treat patients like family. It is a simple motto that defines everything we do! By providing the best care for our patients, we ensure our legacy of excellence in care and give our patients every reason for peace of mind. You can have full confidence in the oral surgeons on our team.
Oral & Maxillofacial surgeons in Grand Forks, West Fargo, and Bismarck
Surgeons who specialize in oral and maxillofacial surgery must complete additional years of training after graduating from dental school. They are able to treat a broad range of issues that affect the mouth, face, and teeth. Procedures our surgeons offer include dental implant placement and wisdom teeth extraction, along with treatments to rebuild bone structure, help heal injuries to the face, and manage facial fractures and pain. Our surgeons and support staff have extensive training in anesthesia.
Our oral and maxillofacial surgeons at Valley Oral and Facial Surgery include:
We invite you to contact our office today to learn more about our services or to arrange a consultation. We look forward to serving you!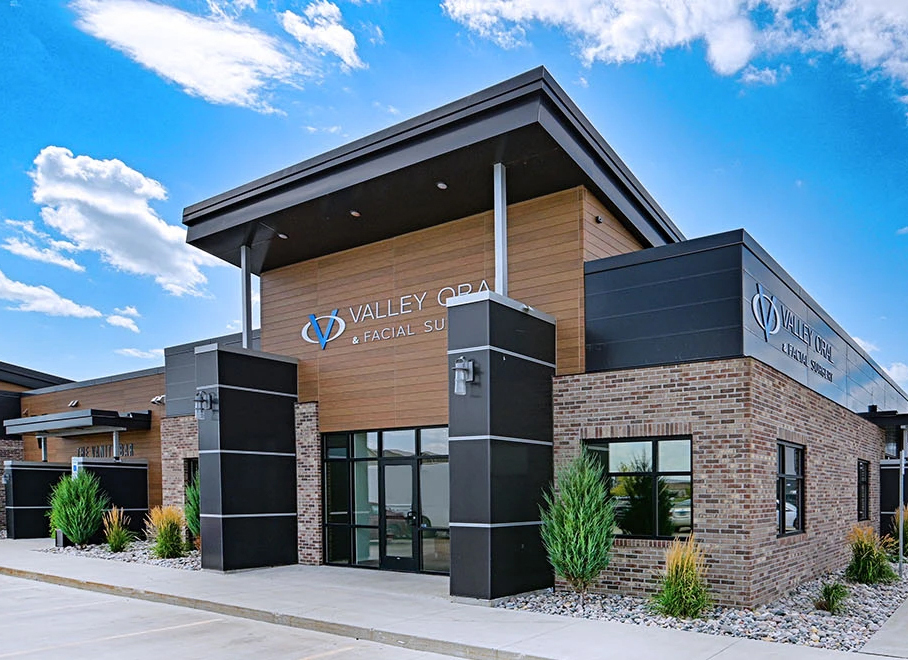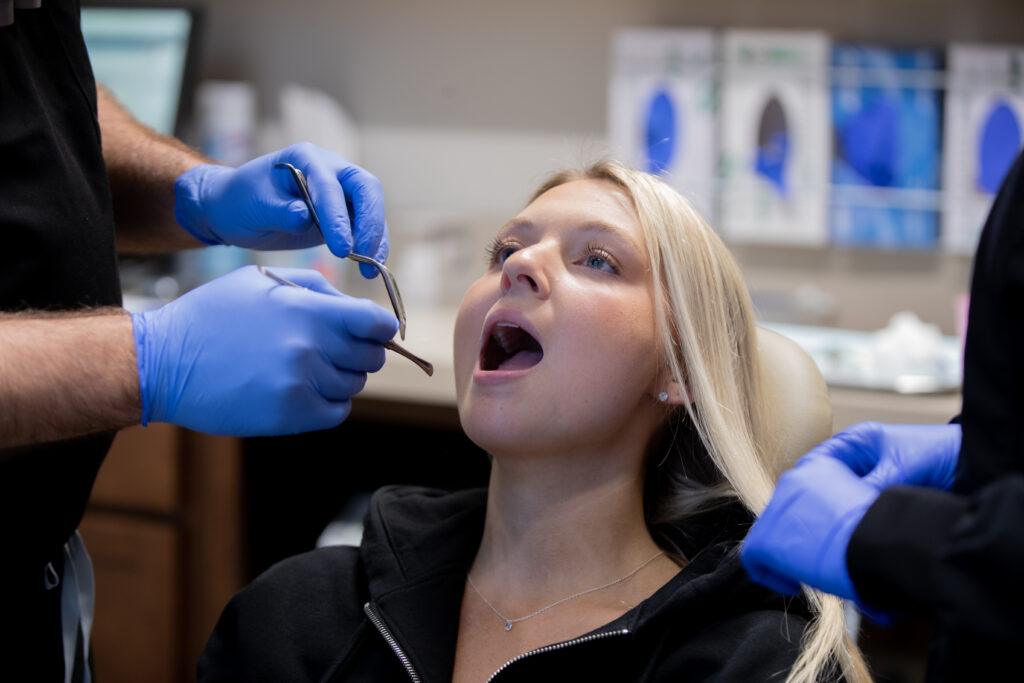 Thank you for entrusting Valley Oral and Facial Surgery with your oral surgery and dental needs. We are sure that you are aware of the ever-changing concerns of COVID-19. We want to take this opportunity to update you on all the precautions that our offices are taking to ensure the safety of our patients and staff. Our goal is to ensure the safety and sterile environment for everyone in the office. If you have symptoms of cough, respiratory distress, a fever, or have been in close contact with a COVID-19 patient we ask you to reschedule your appointment.
About our surgical assistants
and support staff
Our surgical staff is experienced, certified, and knowledgeable, equipped to assist in IV sedation and surgical procedures. Our administrative staff members are highly experienced and informed in the areas of health and insurance matters. The staff at Valley Oral and Facial works regularly to refresh their knowledge to better serve all our locations.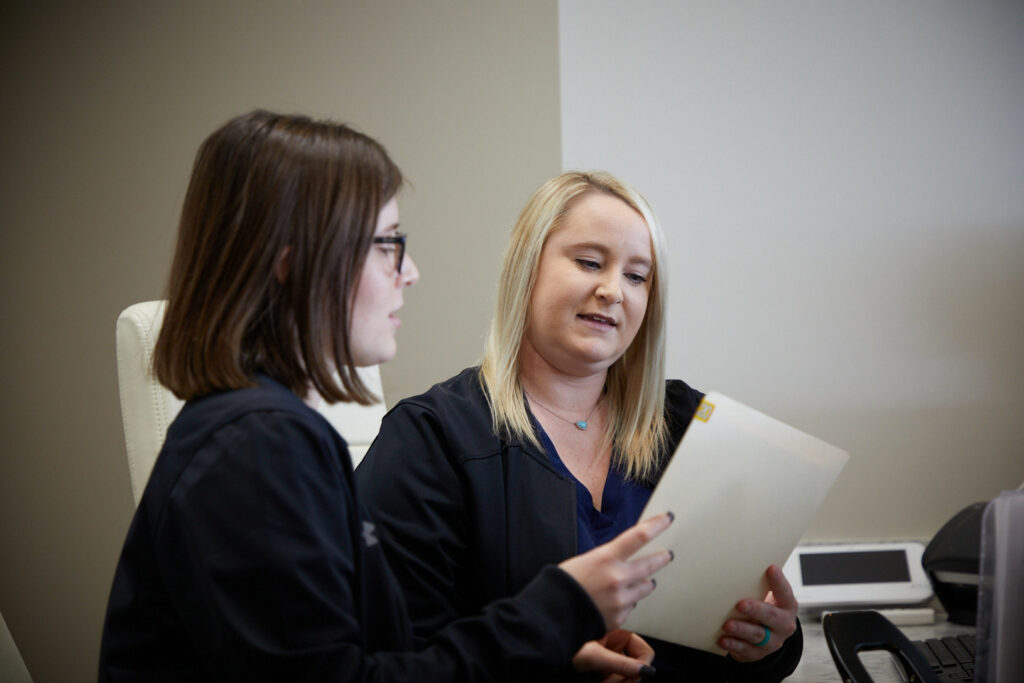 We are committed to providing the highest quality care in a comfortable and compassionate environment.
What are others saying about us?
"After today's appointment at Riverside Dental, I required services of Valley Oral. I had been referred to them once before and was confident they would remedy my issue. I was immediately walked over, updated paperwork, answered questions and introduced to a caring, professional staff and Dr Tanabe. My procedure required anesthesia and it was handled superbly. My sincere thanks to Dr Tanabe and his employees for their diligence. They reviewed instructions before I left, called in prescription and gave me medical supplies. I found them just as courteous on my way out as they had been to receive me."
"I recently experienced oral surgery by Dr. Peterson and his outstanding team at Valley Oral Surgery in Grand Forks, ND. From the moment I walked in the doorway of the surgery center and throughout my procedure and follow up visits I greeted by staff that demonstrated passion for the work that they do. I was given a detailed plan of care with instructions, risks, benefits and expected outcomes for my procedure. Their attention details was comforting! Valley Oral's team works collaboratively to deliver skilled, professional and compassionate care. Overall it was an excellent experience. I highly recommend Dr. Peterson and his entire team."