Meet Marcus B. Tanabe, DDS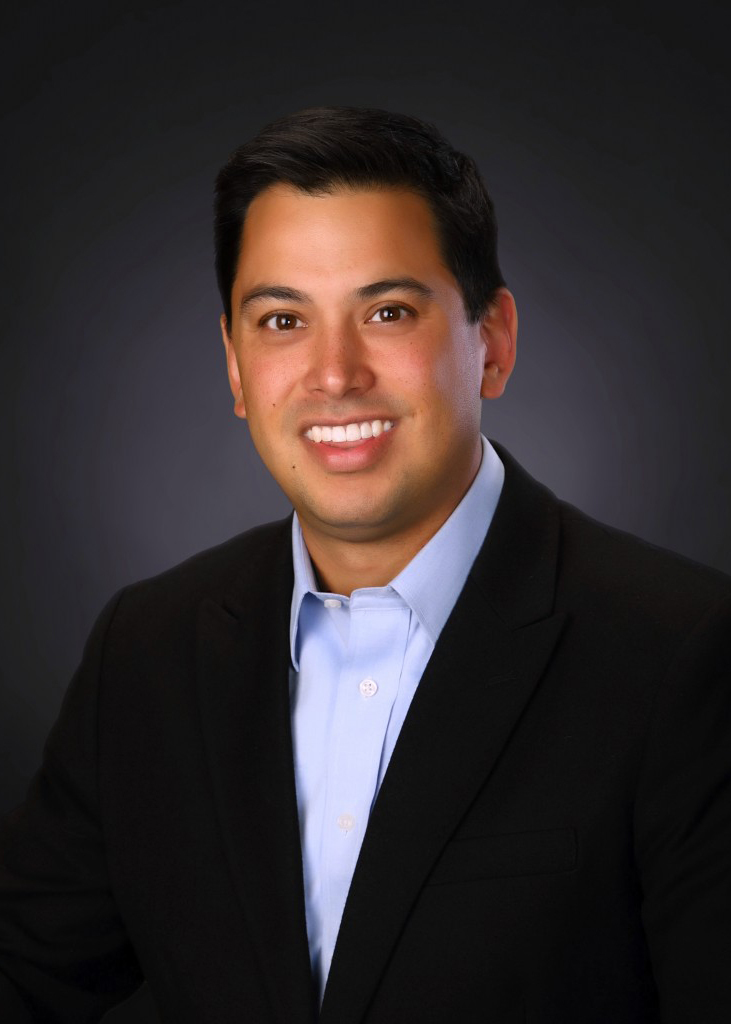 Dr. Marcus Tanabe grew up in Grand Forks, North Dakota and then moved to Minneapolis where he completed his undergraduate studies at St. John's University.  He received his Doctor of Dental Sciences degree from the University of Minnesota in 2003.  He was accepted into the Oral & Maxillofacial Surgery program at Saint John Health System in Detroit, Michigan. He completed internships at the Veteran's Affairs Medical Center in Minneapolis, MN in 2004 and the Medical College of Wisconsin in 2005.  
His Oral & Maxillofacial Surgery residency was completed in June of 2009.  He returned to Grand Forks join Valley Oral & Facial Surgery where he lives with his wife and four sons. Dr. Tanabe is also a Diplomate of the American Board of Oral and Maxillofacial Surgery.