The following websites are a resource for our referring doctors. In addition, this page contains hyperlinks to Internet sites created and maintained by other organizations. We have included these links because we think that our referring doctors may find them of interest. Keep in mind that our location does not necessarily endorse the views expressed on these websites. Also, we do not guarantee the accuracy or completeness of any information presented on these sites.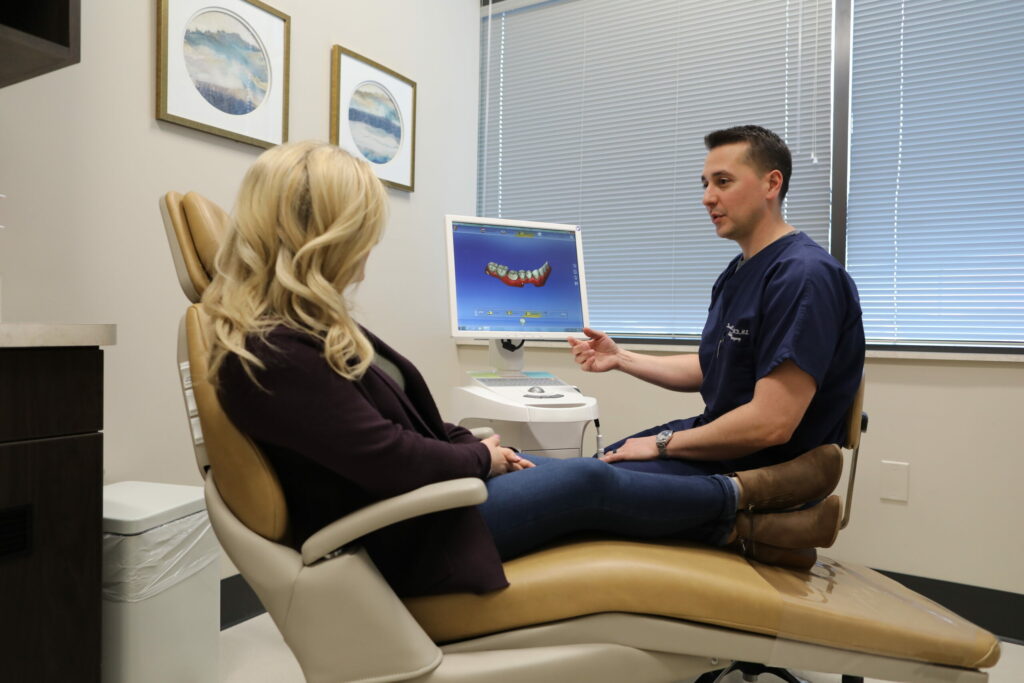 Research and Library Links
Content-rich commercial site includes interactive groups, ask-the-doctor feature, medical dictionary, comprehensive drug information, medical news, disease-specific information, and links.
Searchable commercial collection of full-text articles from such useful sources as the National Institutes of Health and the Centers for Disease Control and Prevention.
Huge collection of cancer information and links based at the University of Pennsylvania. A great starting place for cancer information.
Physician maintained commercial database of annotated health links. Oriented toward medical professionals but accessible to an educated layperson. A keyword search gets you to a subject index from which you navigate to the links you want.
Professional Associations
Find information about oral and maxillofacial surgery including cancer, dental implants, sports safety, jaw surgery, and more.
Implant Manufacturer Links
What are others saying about us?
"After today's appointment at Riverside Dental, I required services of Valley Oral. I had been referred to them once before and was confident they would remedy my issue. I was immediately walked over, updated paperwork, answered questions and introduced to a caring, professional staff and Dr Tanabe. My procedure required anesthesia and it was handled superbly. My sincere thanks to Dr Tanabe and his employees for their diligence. They reviewed instructions before I left, called in prescription and gave me medical supplies. I found them just as courteous on my way out as they had been to receive me."
"I recently experienced oral surgery by Dr. Peterson and his outstanding team at Valley Oral Surgery in Grand Forks, ND. From the moment I walked in the doorway of the surgery center and throughout my procedure and follow up visits I greeted by staff that demonstrated passion for the work that they do. I was given a detailed plan of care with instructions, risks, benefits and expected outcomes for my procedure. Their attention details was comforting! Valley Oral's team works collaboratively to deliver skilled, professional and compassionate care. Overall it was an excellent experience. I highly recommend Dr. Peterson and his entire team."